Holiday Meadow Placemat Panel #70429279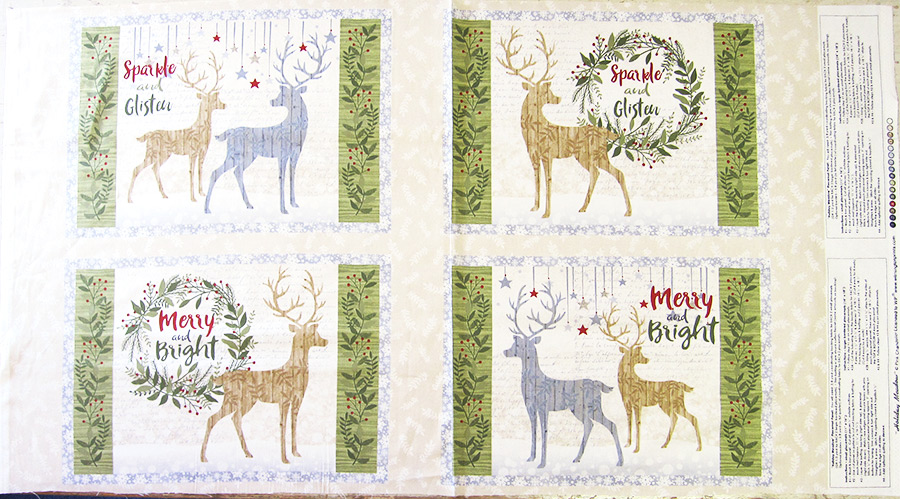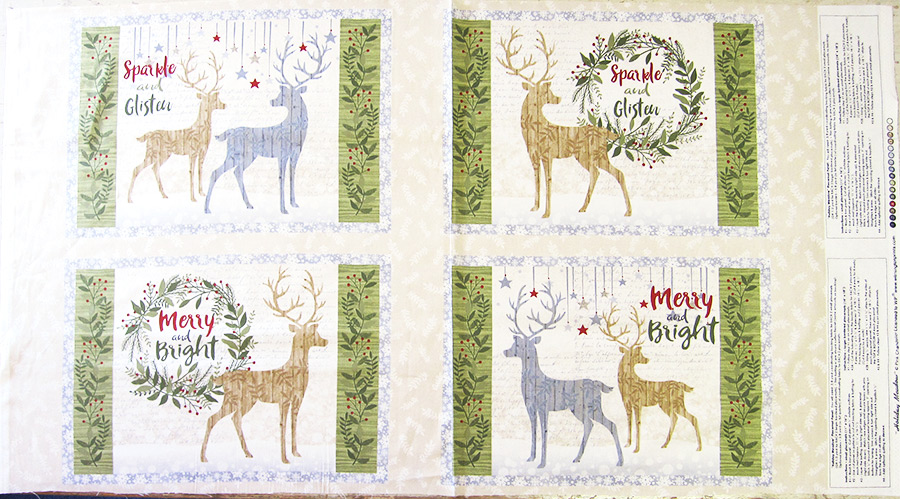 sold out
Holiday Meadow Placemat Panel #70429279
PLEASE CONTACT US DIRECTLY TO CHECK IN-STORE AVAILABILITY OF THIS ITEM.
Price is for 1 panel. Approx size of panel repeat is 110cm high x 60cm wide. This repeat size includes four different placemat designs.
Christmas range from Wilmington Prints. The Holiday Meadow collection from Pink Chandelier with contemporary colors & textured silhouetted motifs. Holiday Meadow looks great in a simply-bordered panel wall quilt & a square topper with placemat panels & beautiful green star & "tree" blocks.
Find your FREE downloadable pattern for this project at http://www.wilmingtonprints.com/our-fabrics/our-fabrics/holiday-2017/holiday-meadow-3868/holiday-meadow-project